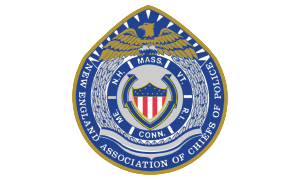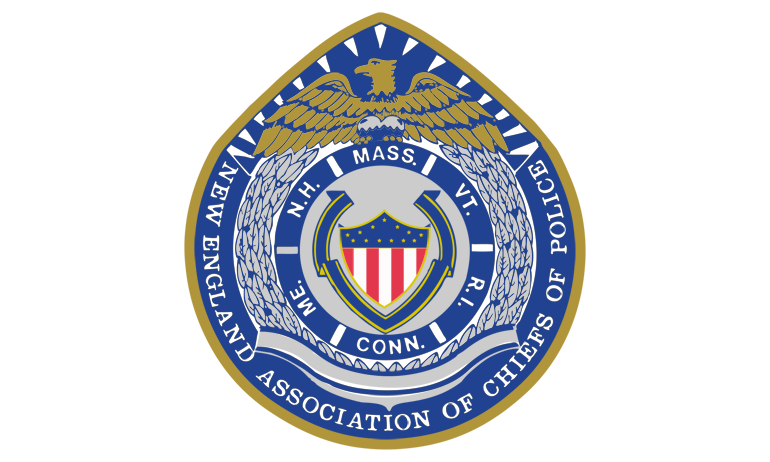 It is with deep sadness, we announce the passing of Evelyn Reynolds, wife of our Parliamentarian, Chief Charles D. Reynolds, (Ret.) on Friday, December 15, 2017 with her family at her side.
Friends are invited to call Tuesday, December 19th , from 4:00 pm – 7:00 pm at the Tasker Funeral Home, 621 Central Ave., Dover, NH 03820 (603) 742-4961.
A Mass of Christian Burial will be 11:00 am Wednesday, December 20 th at Parish of the Assumption, St. Joseph Church,
150 Central Ave., Dover, NH. Burial will follow in Pine Hill Cemetery.