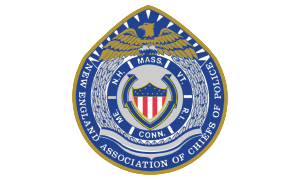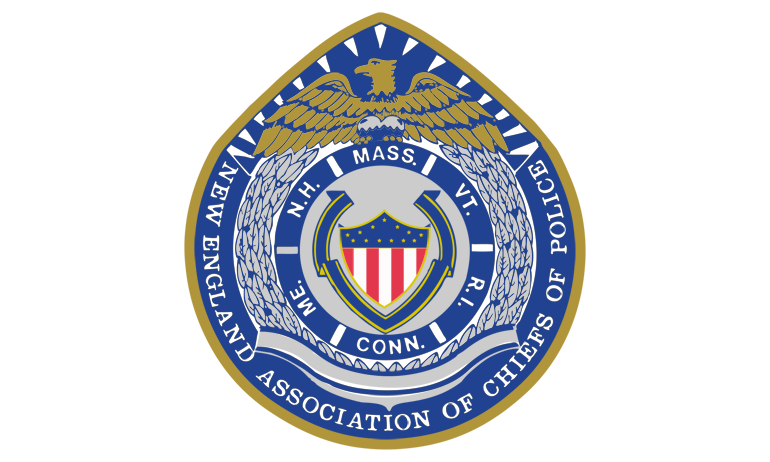 The New England Association of Chiefs of Police, Inc. remains committed to the professional development of police leaders throughout the region. That commitment is enhanced by the decade long partnership with Roger Williams University and its Justice System Training & Research Institute. As a result of our collaboration over 160 participants have completed the Command Training Series: Executive Development Course at the University.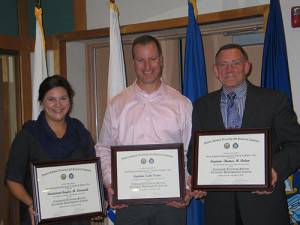 In recognition of the cooperative work between the Association and the University the John D. Coyle Scholarship at Roger Williams University was established in 2013. The purpose of the scholarship has been to provide registration fee funding for recipients, whose Chief of Police is an Active Member of the Association, to attend the annual Command Training Series: Executive Development Course.  View the RWU Scholarship page for more information and to apply for the current scholarship year.
View: Coyle Scholarship Announcement, Coyle Scholarship Application
2017 applications have been closed.  The next scholarship award will be made for attendance at the fall 2018 session.