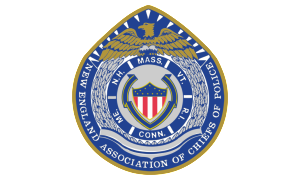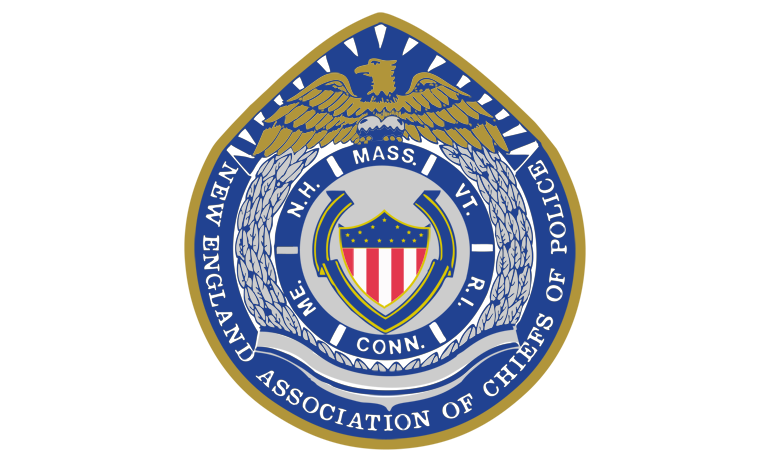 The NEACOP has for a number of year's evaluated police departments throughout the six New England States for their efforts in community police. This was originally a work of the New England Community Policing Organization, but that agency ceased to exist several years ago.
The NEACOP aware of how important community policing is, especially in the New England states, decided to take on this process and continue to recognize the best agencies in our region. The award is not given for a program, but rather the entire agencies efforts in achieving a successful community policing program. The agency and its members have embraced a community policing policy that is present in its work and interaction with the community.
The NEACOP has a committee of recognized Police Chiefs in Community policing and academics at Roger Williams University, RI and Norwich University that scrutinize each applicant to decide on awarding those that are the best. The committee is limited to three awards, but will limit it further, if they feel that that fewer have reached the goals they set.
The winners for this years are Dennis Police, Somerville, Provincetown Police and Walpole Police Department. All of which showed the efforts they make in community policing and their successes. Presidents Obama's review of Policing in the United States stressed Community Policing in the Final Report of the President's Task Force on 21 st Century Policing.
The New England Association of Chiefs of Police is proud of their efforts and they deserve the accolades that are due them for this achievement.
If there are any questions on these agencies or our Community Policing awards please contact Chief Kevin Schofield, Wyndham Maine, Police Department.