SIGN UP NOW: 2022 NEACOP Annual Training Conference
October 30th-November 2nd
Manchester, VT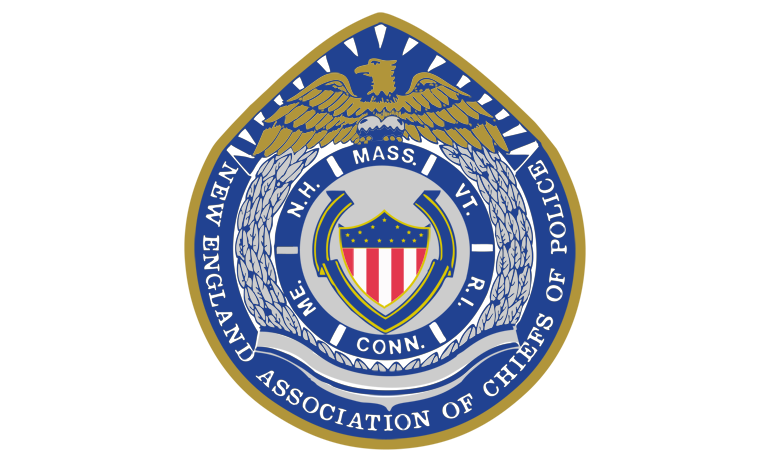 2022 NEACOP Training Conference
GET READY…
NEACOP completely redesigned our training conference from the ground up to reinvent ourselves and what we offer to our law enforcement agencies and partners. We have secured some of the best training available and are working with vendors to create a robust, IN-PERSON EVENT for Chiefs, Officers and staff to come together to learn, collaborate and have the camaraderie and support of our law enforcement family.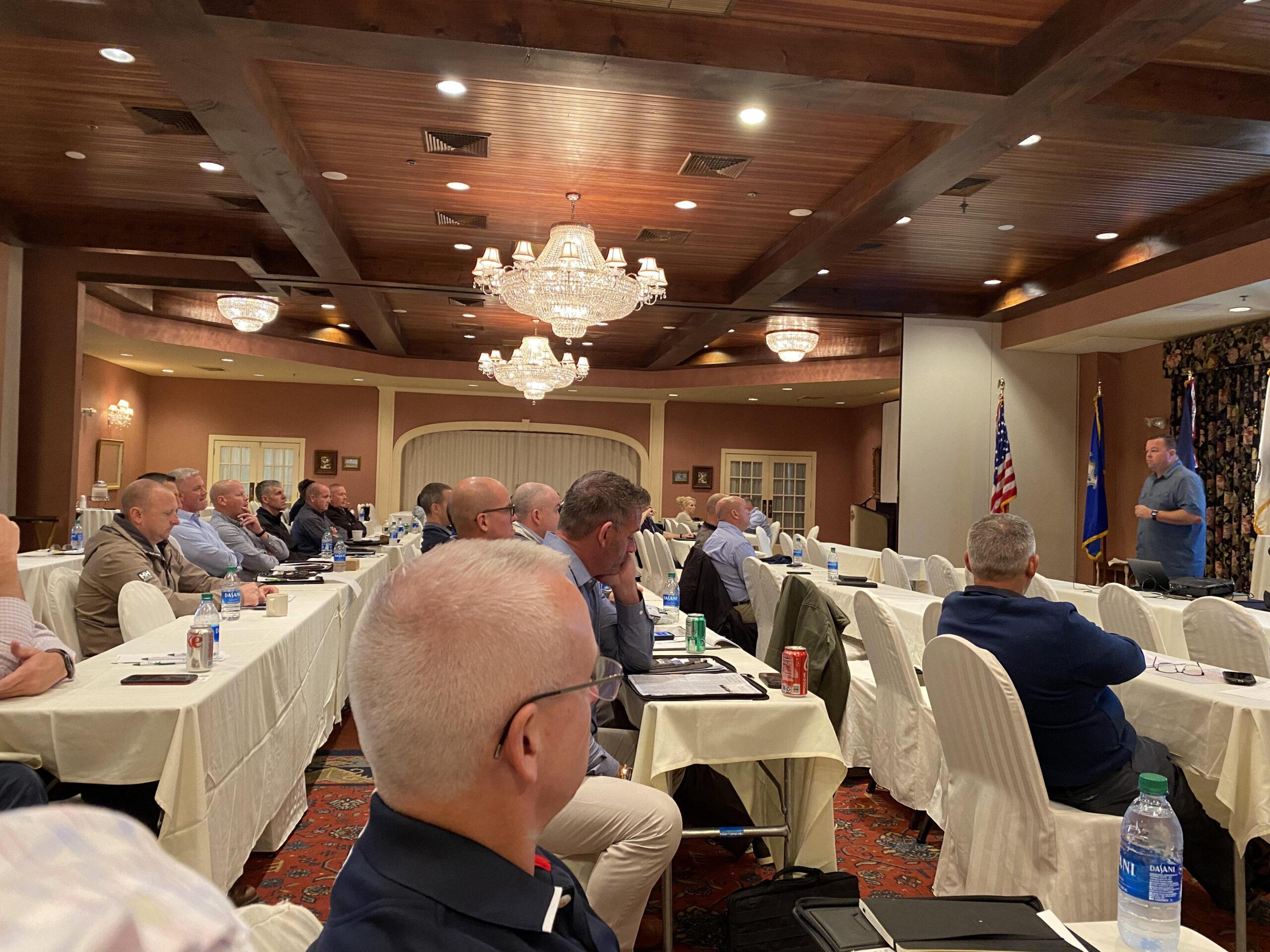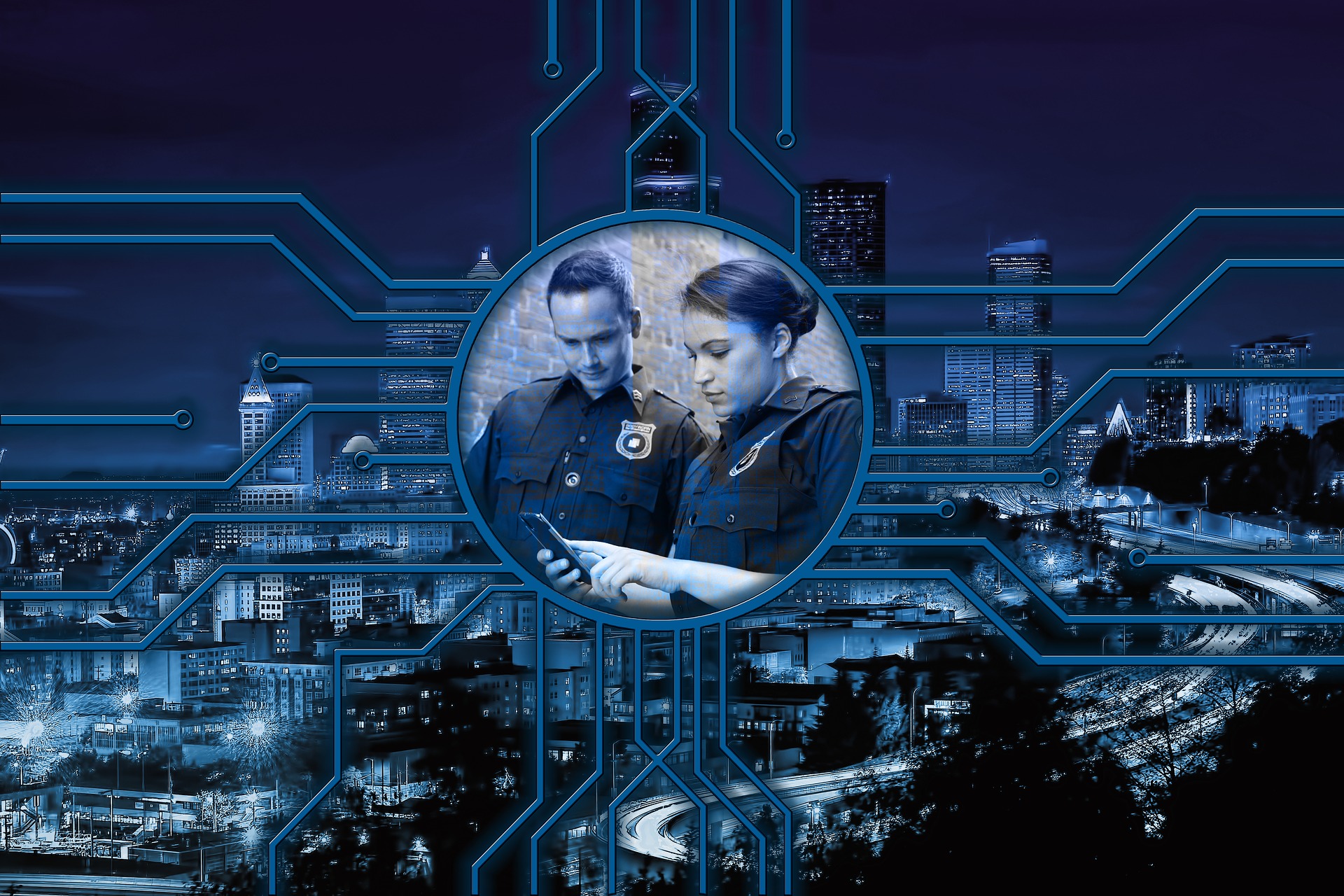 Day 1 Training
Whether you are coming for the whole conference, one day or one training block,we have structured the courses and times to maximize learning and your time with us.
Day 1: Morning Block 1 - "In that Moment" Lessons Learned from an Officer Involved Shooting
Officer Jeremy Brewer, Hamden CT PD
Day 1: Morning Block 2- Risk Management for Law Enforcement Leaders
Lt. Richard F. Bates, Esq.
This module illustrates the importance of risk management to maintain accountability, integrity and community trust. The instructor will outline the benefits of conducting risk management to improve organizational effectiveness and reduce liability and potential lawsuits. This model of proactive leadership focuses on prevention and pre-incident intervention as opposed to traditional approaches such as post-incident complaint and internal investigations.
Day 1: Afternoon Block 1 - The Retreat from Proactive Policing and Its Impacts on Safety
Day 1: Afternoon Block 2 - Media Relations
Shannon Moss, Maine State Police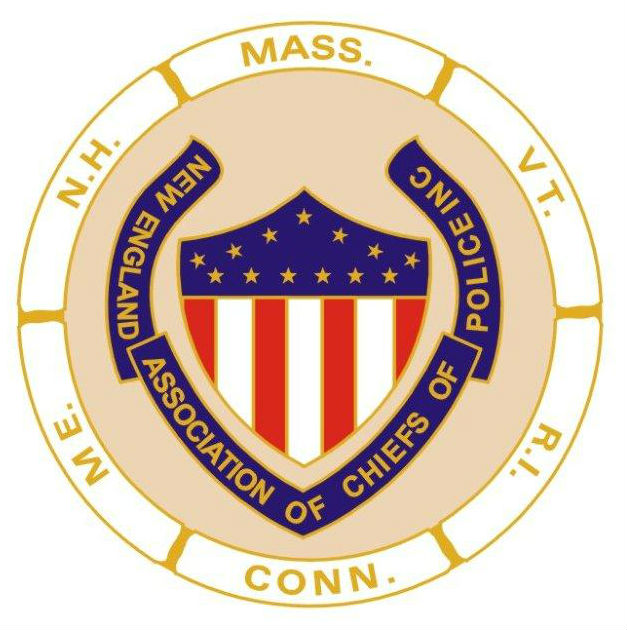 TWO FULL DAYS of IN-PERSON EVENTS
7 AM Breakfasts & Registration
Vendor Tables & Demos
Speaker Presentations
Packed Content Courses
Hosted Lunch Discussion
State Caucus Meeting
Annual NEACOP Meeting
Reception & Social Hours
IN-Person Only!
DISCOUNTS AVAILABLE FOR MULTIPLE OFFICERS FROM THE SAME AGENCY
Before October 1st – $295
After October 1st – $395
ADD TWO OFFICERS (same department) FOR ONLY $400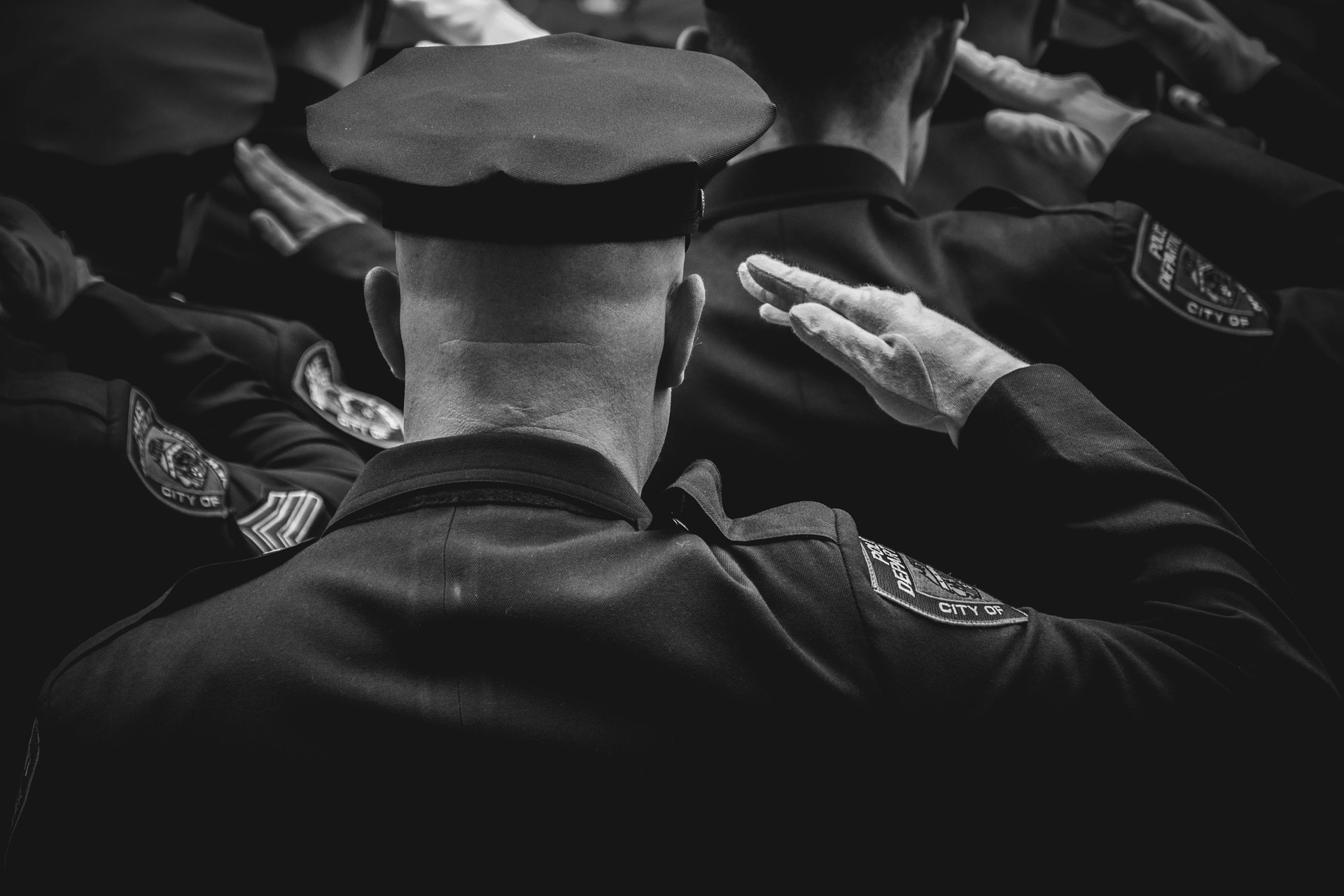 Day 2 Training
Day 2: Morning Block 1 Block- Use of Force
Day 2: Morning Block 2 Block- Use of Force
Day 2: Afternoon Block: Department Wellness
Col James Baker (Ret.) Vermont State Police
**WANT MORE TRAINING FOR MORE STAFF? See Above for our DISCOUNT OPTIONS for Departments Sending Two or More Officers IN-PERSON.**
REGISTER NOW!
Fill out our Registration Form and join us for our NEACOP Annual Training Conference. Join us for BOTH days or bring a fellow department officer and save big on registration. Sign up before September 10th and save even more!
Countdown to Our IN-PERSON 2022 NEACOP Annual Training Conference
Featured Talks & 
Speakers
We have secured industry expertise speakers for our class offerings and conference discussion opportunities. We look forward to learning from them and bringing these training opportunites to our Law Enforcement agencies.
Our
Top Sponsors & Partners

Want Your Company Name Here?
We are currently accepting sponsorship requests and vendor table registrations for this event. Please see our Sponsorship Opportunites page or Contact Us with more information about your company. Sponsor services and company information will be included on our website, mass email and in all conference related correspondence.
We look forward to having our important partners in Law Enforcement join us for this event.
Registration information and conference schedule can be found above on this page.