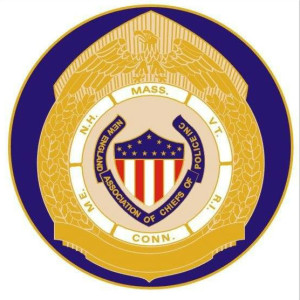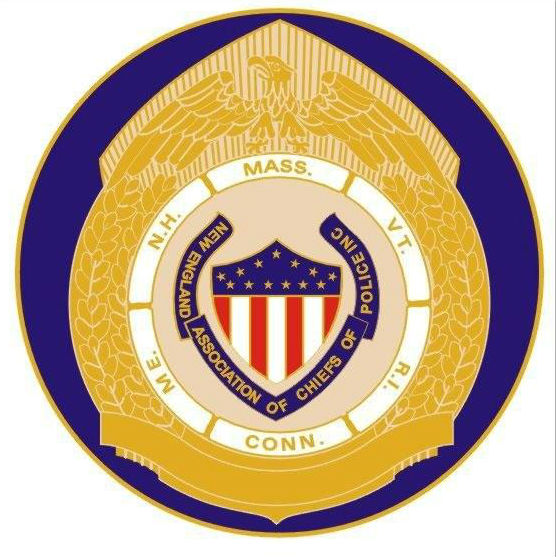 We organized for the purpose of securing a closer official and personal relationship among Chiefs of Police, Superintendents of Police, and the Chief Commanding Officers of all Police Departments in the New England states; to encourage a cordial and cooperative intercourse among all Police Officials wherever they may be; to advance the science pertaining to the prevention of criminals; to elevate the standards of police service; to support full tenure of office for those employed in that service; and to uphold the honor and integrity of the police profession.
We conduct and transact the business and proceedings of this Association in accordance with the rules and regulations of the Association as set forth in its Constitution and By-Laws when, and as, they are adopted, amended or rescinded by a two-thirds majority vote of all Active and Active Live Members present at any Annual or Regular meeting of this Association.
We publish an annual "Chief" magazine which contains a roster of all New England Police Chiefs, the Association Officers, Executive Board and Committee Members, Annual Conference Highlights, information relative to new legislation, court decisions, legal matters, crime prevention, and sundry other topics of interest to law enforcement practitioners, as well as business listings.