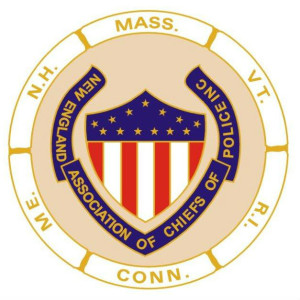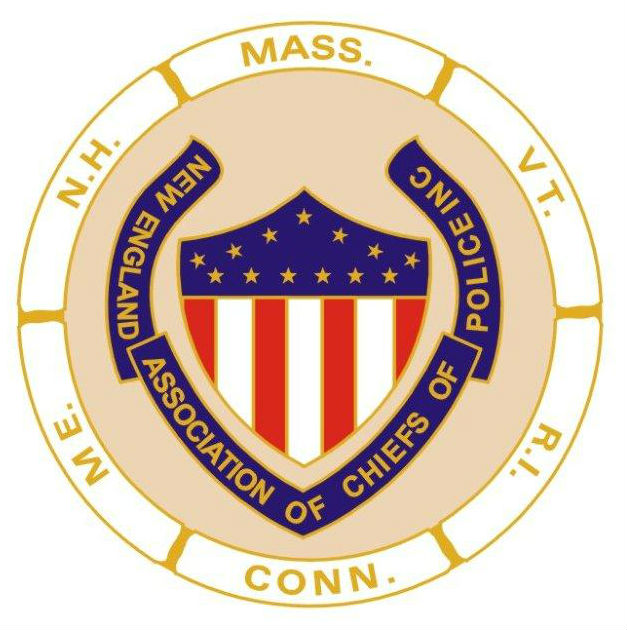 We are the New England Association of Chiefs of Police, founded in 1926 and incorporated in 1939 by virtue of the powers conferred by Article III of Chapter 248 of the General Laws of the State of Rhode Island. Articles of Incorporation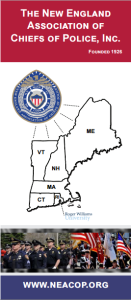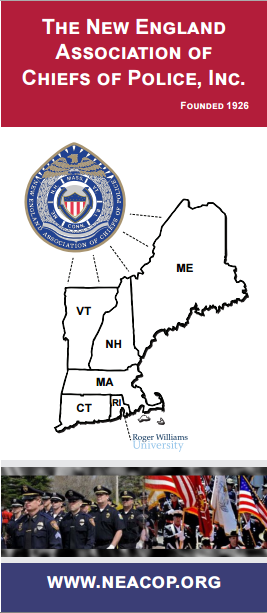 We recognize the need for a unified effort to promote and maintain the highest level of professionalism in the field of enforcement and to gain the full support and cooperation of the public we serve.
We meet (the Officers and Executive Board) at quarterly meetings to conduct the Association's business and at the Annual, three-day, Conference, to which the entire membership and their guests are invited.
In partnership with the Justice System Training and Research Institute at Roger Williams University, Bristol, RI, the Association continues a tradition begun in 1967 with the New England Institute for Law Enforcement Management. The Command Training Series is designed to expand training and education, particularly in specialized management and leadership principles for law enforcement supervisors, command officers, managers, and administrators.