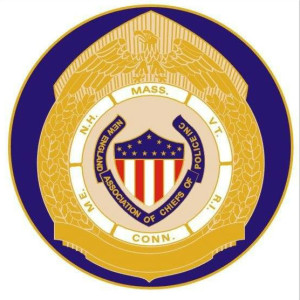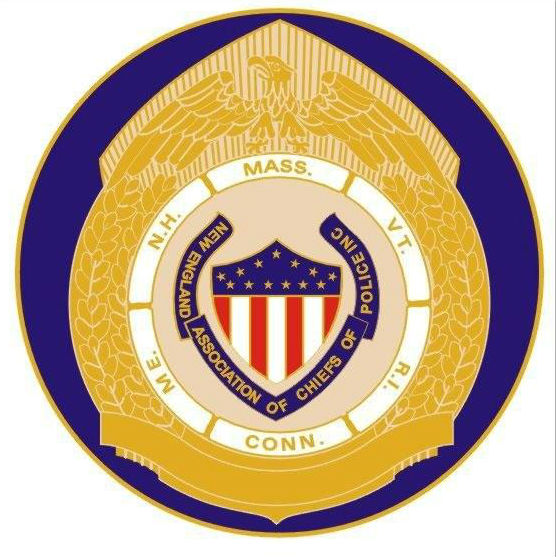 Applications are being accepted for the New England Association of Chiefs of Police Award for Community Policing 2018.
View and print full application details below. Applications must be no more than 10 pages in length.
Submission:
Chief Executive must be a member of NEACOP
All entries will be sent via email and will be received by March 11th, 2019.
Send all entries here.