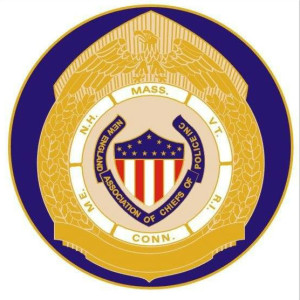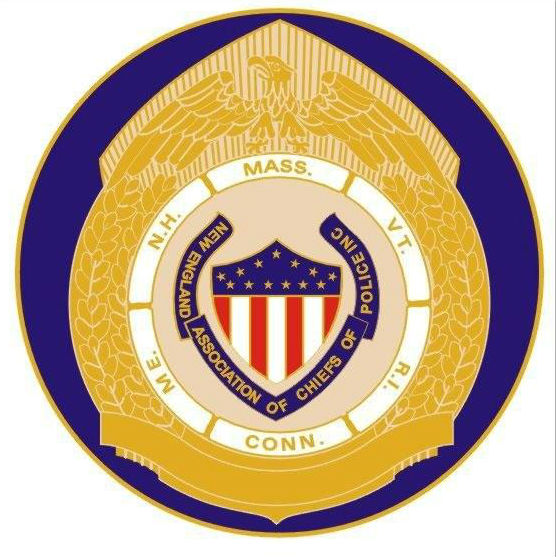 Due to the current COVID-19 crisis, Community Policing Award submission is being extended to April 30th, 2020. Please see contact info below with any questions.
Applications are being accepted for the New England Association of Chiefs of Police Award for Community Policing 2019. Visit our Community Policing Award page to learn more about the award and previous department honors.
View and print full application details below. Applications must be no more than 10 pages in length.
Submission:
-Chief Executive must be a member of NEACOP
-The application is limited to ten pages and should provide a brief history of Community Policing programs your Department has participated in the past and have continued to participate in during 2019.
-All entries will be sent via e-mail and will be received by April 30, 2020.
Send all entries to : [email protected]